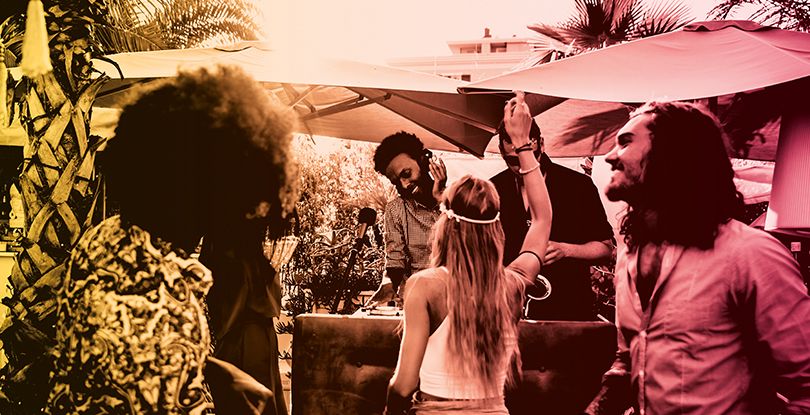 Column PA Systems are compact, slim and portable systems complete with a subwoofer. An all-in-one solution perfect for for live gigs, DJ-sets, parties, public speaking, indoor and outdoor shows.
BTWIG is ANT's Column PA series: comprised of a top element for medium-high frequencies and an active subwoofer delivering powerful low frequencies, B-TWIG is all you need to deliver a professional sound performance.
The powered subwoofer and the top work together to deliver a powerful, rich and evelopping bass response and a natural reproduction of the mid-high frequencies of the human voice. B-TWIG systems reach a remarkable volume avoiding any distortion.