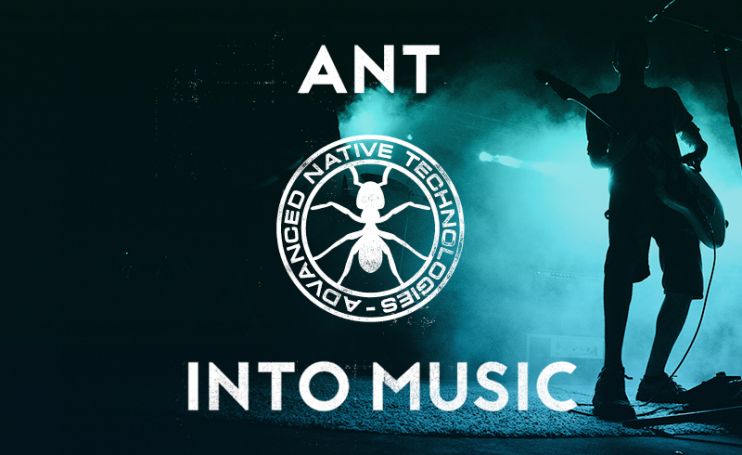 Providing simple solutions for any kind of audio applications and all kinds of performers: that's what ANT is for.
AEB Industriale announces today the launch of ANT, a new trademark for audio equipment which combines impressive sound performances with smooth and simple interfaces that let users fully enjoy their musical experience. ANT is presently comprised of 7 product lines providing plug-n-play solutions for musicians, singers, dancers, actors, buskers and all talented performers.

B-Twig is a "plug-and-party-on" column PA system series available as 1000W (B-Twig 8) or 2000W (B-Twig 12) version featuring full on-board controls facilitating set up and sound management during the performance. Ideal solution for Dj sets, live acoustic sets, live singing on a backing track.

Green-Head is a complete wooden-cabinet active series comprised of 3 full range speakers (equipped with 1" driver and respectively 10" 12" and 15"woofers ) and 2 subwoofers (15" or 18"), ideally allowing any band to create its own complete PA system.

Full-range REDFIRE series is a versatile solution for an unlimited range of fixed or mobile applications: sturdy, lightweight and user-friendly, just a brilliant solution for emerging performers or small venues.

Battery Powered Portable PA iRoller is a 2 way cabinet created to take the show anywhere the performer needs to: long-lasting battery, inputs for microphone and instruments, integrated Mp3 reader, Bloetooth connection and remote control: the perfect partner for buskers, street artist and all kind of travelling acts.

ANT also offers ANTMIX compact mixing consoles (6, 8 or 12 channels) wireless UHF microphone systems for vocals and ING in-ear monitoring systems.
Each ANT creation aims to make the most out of any talent. ANT is a trademark of AEB Industriale. Founded in 1974 in Bologna, Italy, AEB Industriale operates in the Professional Audio Market and is part of Pro Audio industry leader RCF Group. In 1989 AEB created the professional audio equipment trademark dBTechnologies which over the years gained substantial recognition for some groundbreaking technological innovations, as well as their inherent standards of quality. A constant research on new materials and technologies, together with the ability to create unique design solutions, are the key ingredients for an ever-increasing market share and success. Nowadays, AEB Industriale headquarters are still located in Bologna where all audio products are designed and developed.