ANT INTO MUSIC
WHEN CURIOSITY MEETS SHARING WHEN INSTINCT MEETS SKILLS WHEN PLAYING MEETS EMOTIONS WE ARE INTO MUSIC
ANT creates audio systems combining an impressive sound performance with smooth and simple interfaces that let users fully enjoy their musical experience.
ANT product lines provide simple solutions for any kind of audio applications and all kinds of performances.
Officially launched in June 2017, ANT is presently comprised of 7 product lines providing plug-n-play solutions for musicians, singers, dancers, actors, buskers and talented performers.
B-Twig All-in-one Column PA system series; Greenhead active speakers and subwoofers; Redfire active speakers; I-Roller Portable battery-powered PA; ANTMIX compact mixing consoles, UNO G8 and START 16 wireless microphone systems and ING in-ear monitors.
Each ANT product aims to make the most out of any talent. Because ANT is music right away.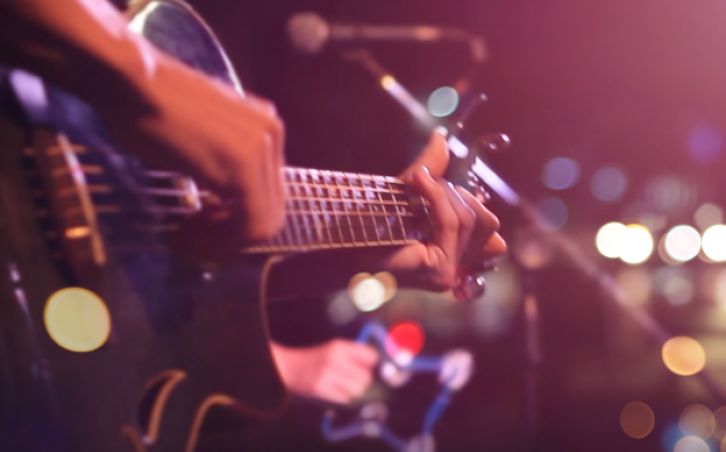 ANT is a trademark of AEB Industriale. Founded in 1974 in Bologna, Italy, AEB Industriale operates in the Professional Audio Market and is part of Pro Audio industry leader RCF Group. In 1989 AEB created the professional audio equipment trademark dBTechnologies which over the years gained substantial recognition for some groundbreaking technological innovations, as well as their inherent standards of quality. A constant research on new materials and technologies, together with the ability to create unique design solutions, are the key ingredients for an ever-increasing market share and success. Nowadays, AEB Industriale headquarters are still located in Bologna where all audio products are designed and developed.